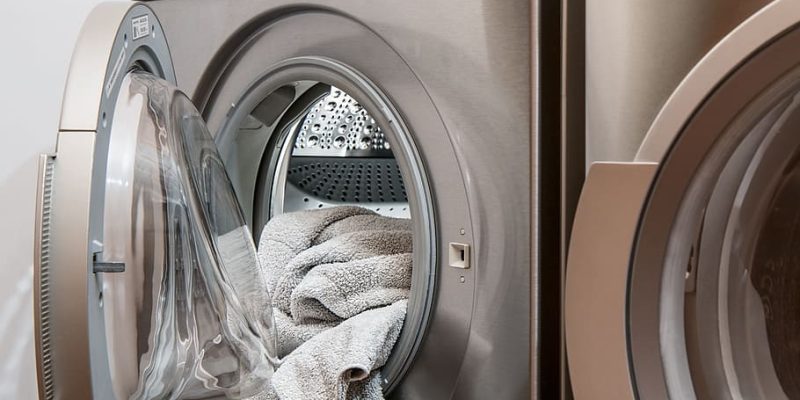 Laundry should be at the top of your priority list when it comes to running a profitable salon, gym, or restaurant. Towels, uniforms, and linens are plentiful in such facilities, resulting in a week's worth of laundry in a single day. Since business owners are always looking for new ways to set their business apart, a coin operated washing machine from a brand like Girbau North America may be what they need.  Such equipment can be a huge assistance when it comes to increasing production, customer service, and profitability at your site. Here are three ways commercial washing equipment could benefit your business.
Your Business Runs More Efficiently and Fast
While the convenience of wash-dry-fold services is appealing, investing in an industrial washing machine and handling laundry may be more cost-effective. Outdated laundry machines oftentimes can't handle the laundry coming to your business. Also, having to wait for load after load will mean that you'll get behind – resulting in unhappy customers and even earning less money. But when you use commercial laundry equipment, you'll offer customers faster wash and dry speeds. This is because the machines can handle frequent loads faster and more efficiently compared to residential laundry machines. As such, smaller salons can benefit from commercial washers and dryers that can handle smaller loads at a consistent pace throughout the day. Regardless of the size of your business, commercial laundry equipment will ensure your laundry business is ready to go at all times. This lets you serve more customers and even offer them the most luxurious laundry experience possible.
Expand Your Offering
Your area of business may require you to wash more towels, rugs, and other pieces of clothing. Without the necessary machines on hand to manage the extra loads, you might not be able to expand your business and offer more services, forcing your customers to go elsewhere. For this reason, commercial laundry equipment is essential if you want to develop your services and business in the future. As your business and customer base expands, you'll be able to keep up with the extra laundry, allowing you to expand offerings and meet your customers' needs.
Maintain Cleanliness
It is said that first impressions matter, therefore, cleanliness is very crucial. As such a dirty and unhygienic store is the fastest way to send your customers running to the competitors. Laundry equipment nowadays is designed with hygiene and sanitation in mind. The most up-to-date laundry technology and design ensure the cleanest, most efficient results. The cutting-edge controls also provide you the wash flexibility you need to clean all types of linens, so you always receive the cleanest, freshest laundry.
The list of benefits offered by quality laundry equipment is endless. Regardless of the laundry business you are running, handling your laundry can help you increase your profit margins by expanding your service offering. It helps you attract more potential customers by maintaining a clean and hygienic environment. Lastly, this equipment helps you achieve maximum productivity and efficiency in your business.