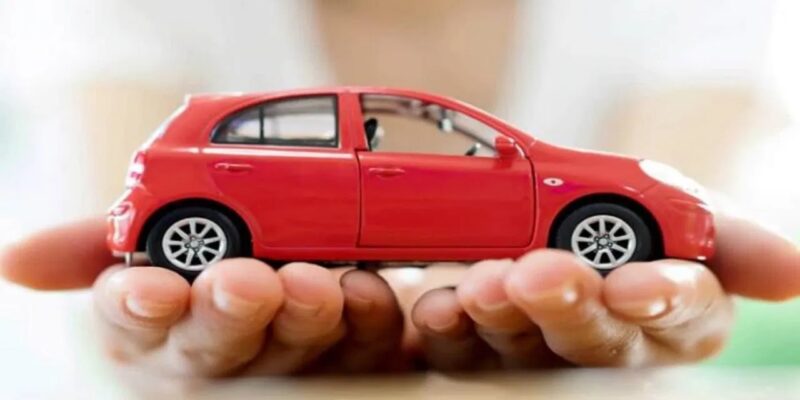 No claim bonus is an add-on cover with a comprehensive car insurance online or offline policy. It protects policyholders' accumulated NCB percentage in the event of an own damage (OD) claim.
If you do not have this coverage, and if you make even one claim during the policy year, your accumulated bonus percentage will be reset to zero. A no claim bonus is a reward that motor insurance companies give to insured car owners if they do not file a claim during the policy period.
In such an instance, zero dep insurance for car also comes handy to receive some or total returns depending upon the damage caused to your or third party vehicle.
The advantages of NCB in car insurance
A comprehensive car insurance policy includes the No claim bonus, which provides several benefits to vehicle owners. To identify the premiums based on the add-ons your vehicle would need, is to calculate car insurance premium online prior to making an informed decision.
Let us look at some benefits of NCB below:
Lower premium:
The No Claim Bonus allows a policyholder to save somewhere around 20% to 50% on their auto insurance premium.
##
Earn rewards:
A No Claim Bonus is considered proof of being a responsible driver and keeping the insured vehicle in good condition. Thus, by not making any claims during his previous policy tenure, the policyholder can earn rewards in the form of NCB.
Granted to policyholders –
The fact that NCB is granted to the policyholder/car owner rather than the car is a key takeaway. As a result, whether they purchase a new car or sell their insured vehicle, the NCB remains with them during the car insurance renewal. It cannot be passed on to the new owner of the car.
Transferable to another car/insurer –
If the policyholder changes cars, the No Claim Bonus can be easily transferred to another vehicle. Furthermore, it can be transferred from one insurer to another if the car owner purchases insurance from another company. To transfer the NCB, the policyholder will need an NCB Certificate from their previous insurer.
Higher savings:
If all rules are followed, the NCB percentage will increase. Those who do not file any claims for five years can receive a substantial reward of up to 50% on their policy renewal premium.
Advice: It is wise to calculate car insurance premium online to identify the requirement and affordability of the chosen premium for your vehicle.
What is NCB protector in the context of car insurance?
A No Claim Bonus is the reward that a car owner receives from their insurer for not filing any claims during the policy year. It accumulates every claim-free term, resulting in a significant reward on its policy's renewal premium.
When does NCB protector cover not apply?
It is critical to read the fine print of any car insurance online or offline policy to determine what is and is not covered. In many cases, this add-on will be ineffective:
The vehicle must be repaired in an authorised network garage.
If there are any fraudulent OD claims or misrepresentations of facts regarding a claim, the NCB will be cancelled.
Please keep in mind that the extent of coverage and other benefits vary by insurer. Before settling on a policy, it is critical to compare them thoroughly.
 * Standard T&C Apply
## All savings are provided by the insurer as per the IRDAI-approved insurance plan. Standard T&C apply
Insurance is the subject matter of solicitation. For more details on benefits, exclusions, limitations, terms, and conditions, please read the sales brochure/policy wording carefully before concluding a sale.