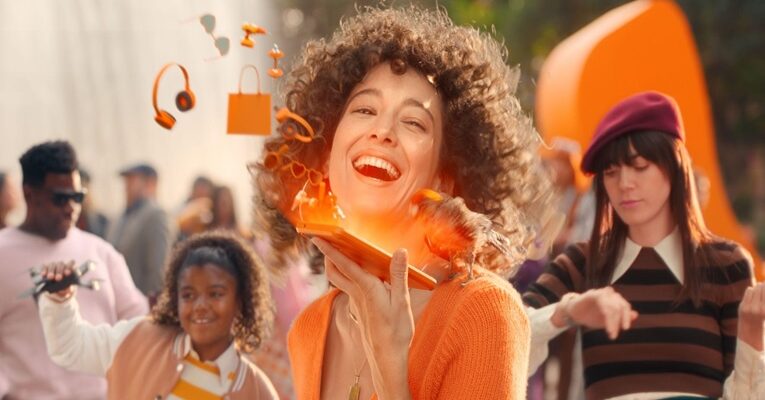 When was the last time you saw something that was too good to be true? Was it?
Temu is an online shopping platform that routinely presents shoppers with prices that seem way too good to be remotely true, but that is exactly what they are.
Established in Boston back in 2022, Temu is a collaborative system developed by a multinational team of backers from around the world. With a massive industry footprint, commercials airing during the Super Bowl, and prominent placement on the downloadable apps charts, it stands to reason that Temu is garnering some new attention.
Let's explore the world of Temu, find out if it is safe to use, and look at a few of the ways that the platform is changing how we shop.
Meet the Temu Team
Everyday prices are extra high at the moment, so it makes sense that people would opt to shop where they look a little better. Temu has garnered a reputation for offering products at bargain prices. Examples include women's swimsuits under $5, wireless earbuds under $10, and outdoor home decor under $50.
Defined by its name, Temu stands for 'Team Up' and 'Price Down,' and it embodies the collaborative nature of the platform. Temu was launched in September 2022, where it showcased more than 250 categories of hard-to-resist products. From baby bibs to power tools and everything in between, Temu was quick to garner some industry attention.
Temu offers its low-low-low prices by working directly with its suppliers to give them the kind of information they need to produce informed purchasing and selling decisions. Temu's sellers know when to sell, how much to sell their products for, and what to expect from shoppers along the way.
Why Is Temu Affordable and Safe?
Temu is capable of offering secured shopping at low prices to consumers because it is backed by a parent company with millions of dollars in financial backing. As a result of this advanced network of financial backing, Temui can tap into the success of its parent company to keep prices low.
Additionally, Temu is backed by industry-standard security systems that make their card transactions safe and secure. Temu is backed by accreditation from major card companies, including Visa, MasterCard, Discovery, and more.
A spokesperson for Temu stated, "We believe customers deserve the most value-for-money products with the best customer service and transparency. And we believe that sellers deserve the best reach and exposure to their target customers and first-hand customer feedback."
Temu's spokesperson went on to say, "By enabling customers to access affordable products that better match their needs when and where they need them, a sustainable model can be formed to enable individualization more effectively.