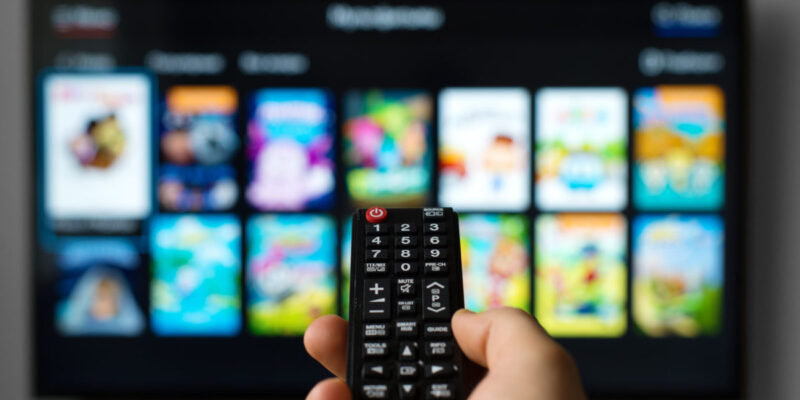 The main concern for video content providers is to secure their exclusive content over a long period, since exclusivity is the key to the success of a video streaming service. OTT market is getting bigger by the day. Its dominant players need to ensure that even the smartest hacker cannot steal their content from the network or any user device, or the value they offer to the user will be compromised.
OTT platforms make money by staying exclusive distribution source of any VoD content during the early days of its release. That is usually the reason why most subscribers avail their services. However, any observer of the OTT industry can tell you that as soon as premium content is released online by studios, pirates sites start streaming it, even if it is DRM protected content. Popular series like Game of Thrones are available on pirate networks. An industry watch group claimed that during the release of Season 8 of this series, as much as almost 77% of its viewership came from the piracy ecosystem.
Search engines and social media platforms play a vital role in how pirates spread their message. There are scores of piracy websites all over the world. They start hosting pirated content within minutes of their availability on VoD platforms. Search engine algorithms start crawling these websites within seconds due to high traffic and fresh content. Popular social media pages also start posting about them. All these factors affect the revenue of legitimate OTT platforms.
Content owners bank on video watermarking technology to catch pirates, since stopping piracy during a live event or at the time of a new release is not always possible. They preempt pirates by encoding all frames of video assets with forensic watermarks. After the leak, these watermarks help content owners reach the user from whose device the video asset was leaked. Each watermark has information about session, device, and user IDs.
Once content owners reach the guilty user, they either block them or proceed to take legal action in the case of an organized activity.